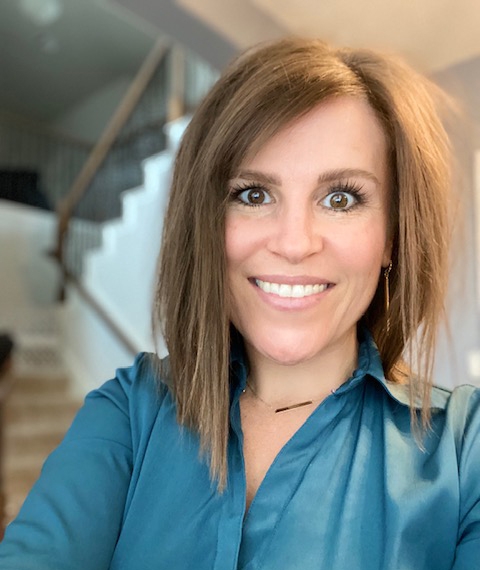 Subscribe now to receive motivating messages, virtual cheerleading, nuggets of wisdom, practical guidance, and the latest content and news from yours truly.
LIFE COACHING IS THE BEST INVESTMENT YOU CAN MAKE IN YOURSELF
Learning how to manage your mind is transformational and removes the blocks to having the life you want and taking massive action to get it (yes, even when it's hard, uncomfortable, and scary).  Thought work will change your life.  Your mind is a tool, and you can learn to utilize it to achieve your goals and live your most intentional, on-purpose life.
Let's work together!
Schedule your FREE consultation today.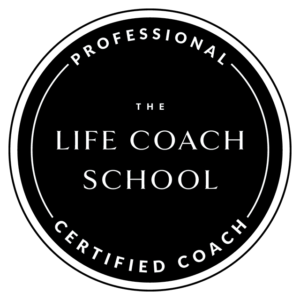 The Unblocked Podcast explores the blocks that get in the way of living our best lives and serves as a catalyst to self-exploration and self-realization. We discuss how to remove the mental, emotional, and behavioral barriers that get in the way of knowing our inner truth and living fully in and from that place.  We also discuss the steps required to free oneself from these blocks.  Doing so allows us to show up in the world as fully alive, integrated, creative, whole humans.  Let's get Unblocked!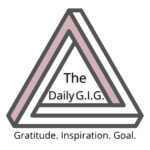 The Daily G.I.G.™
A daily dose of Gratitude, Inspiration, and Goals to get you started on the right path.